Welcome to Ludissima
Welcome to our annual concert on Sunday June 11 from 2 p.m. Location: Crans town hall, Rue Antoine Saladin 2-6.
This concert is open to all, free admission. A basket will be deposited for your donations in support of an association in favor of children.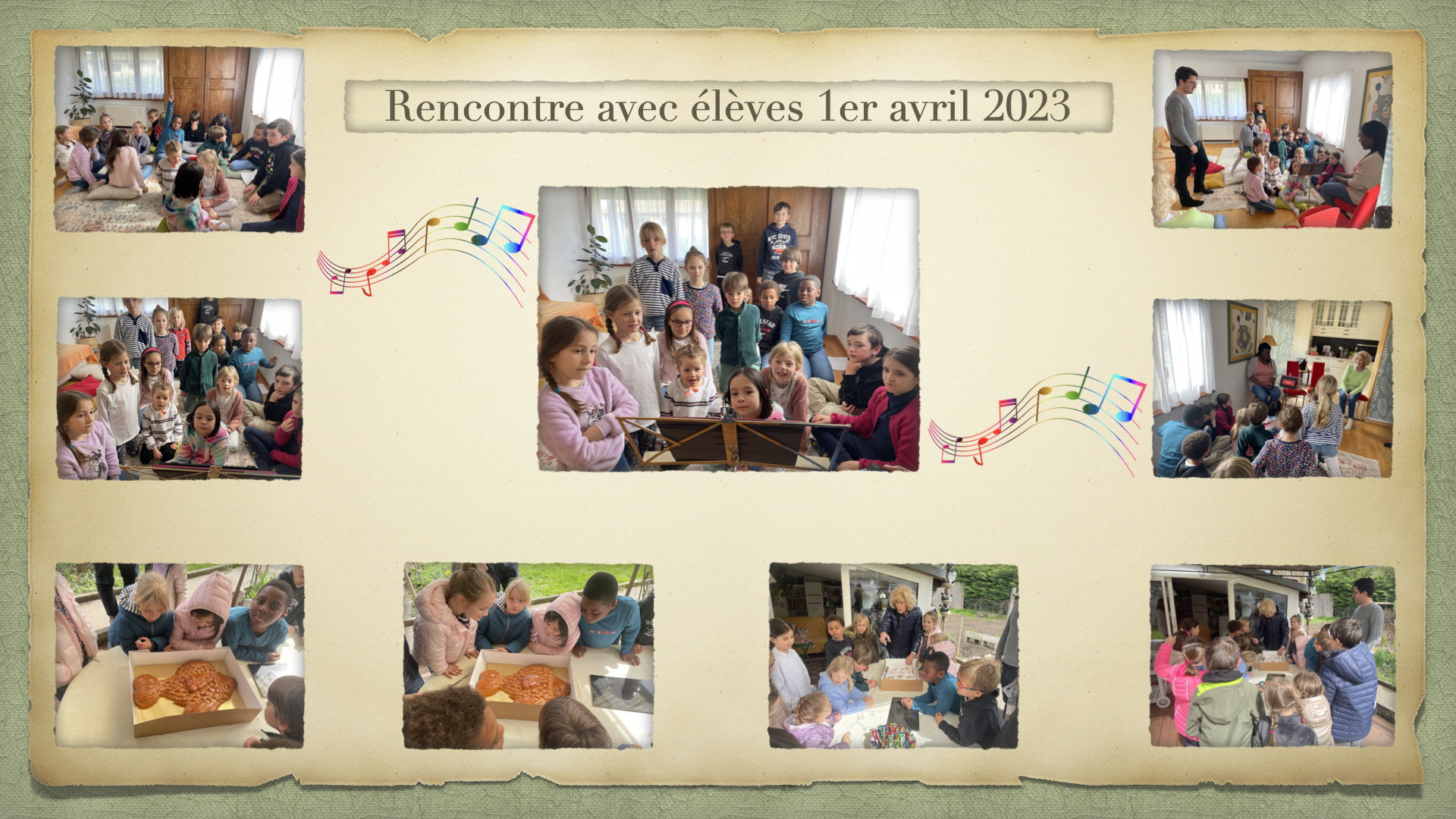 2nd meeting this Saturday, April 1st. Discovery of the "pictures at an exhibition" by Modeste Moussorgski, Russian composer. A little ray of sunshine to enjoy the traditional snack followed by games and exchanges between students and lots of "April Fools"
"De l'écoute au coeur, pour que l'émotion jaillisse du coeur au bout des doigts."