Welcome to Ludissima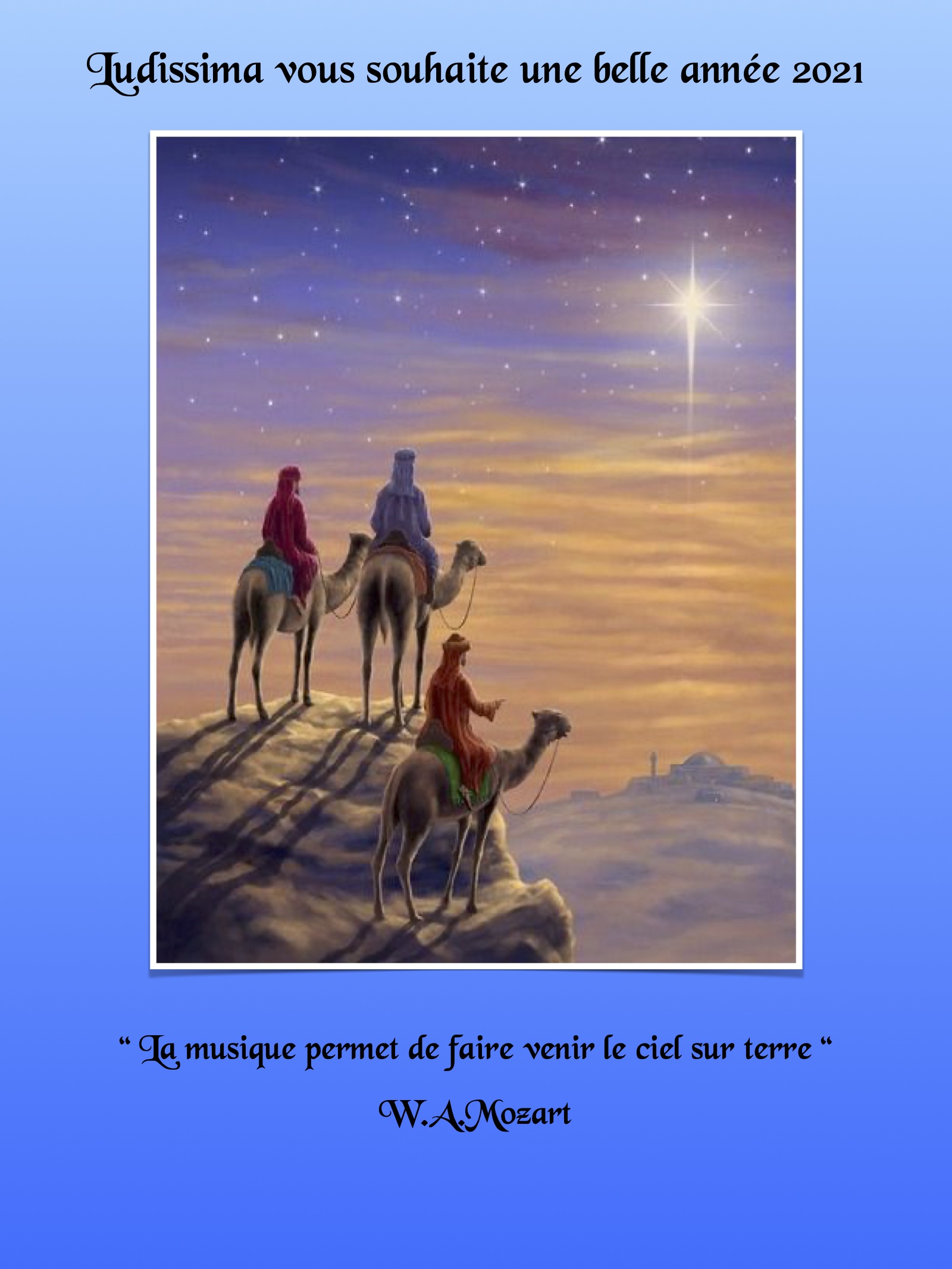 During the entire confinement period the instructors at Ludissima have made an enormous effort to carry on teaching through video conferencing in weekly or bi-weekly sessions according to student requirements.
By general consensus, the results have been highly positive thanks to the commitment and enthusiasm of our pupils over these 9 weeks of long-distance learning. We have noted remarkable improvement in their playing and can only congratulate them on their progress in spite of the many constraints inherent in this teaching method (connection breaks, poor sound quality, background noises, etc.).
So as to share and take part in our students' accomplishments we still maintain hope of setting an end-of-year concert date once assembly restrictions are lifted.
Enrolment and get-togethers for the coming academic year
We are not yet able to suggest any dates for our open days. We are nonetheless available to see you in person upon your request, either by telephone at +41 79 4373102 or via our e-mail at info@ludissima.com.
Students' Concert 2018 Ludissima
"De l'écoute au coeur, pour que l'émotion jaillisse du coeur au bout des doigts."