The team
The piano:
Guitar / Ukulele / Flute / Saxophone: Christian Goza
~ Simone Brocard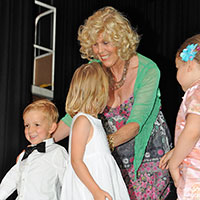 Founder of Ludissima. From a family of musicians and painters. Fully trained as a teacher by the Conservatoire Cantonal de Geneve and by a French concert performer , thus acquired her love for the magic and emotions of music.
From this inheritance, Simone created Ludissima's philosophy with the intention of passing on the baton to all her pupils and students.
Initially taught piano in Valais under the Conservatoire Cantonal who were seduced by her original teaching methods and by the impressive results she achieved..
~
~ Hernan Linares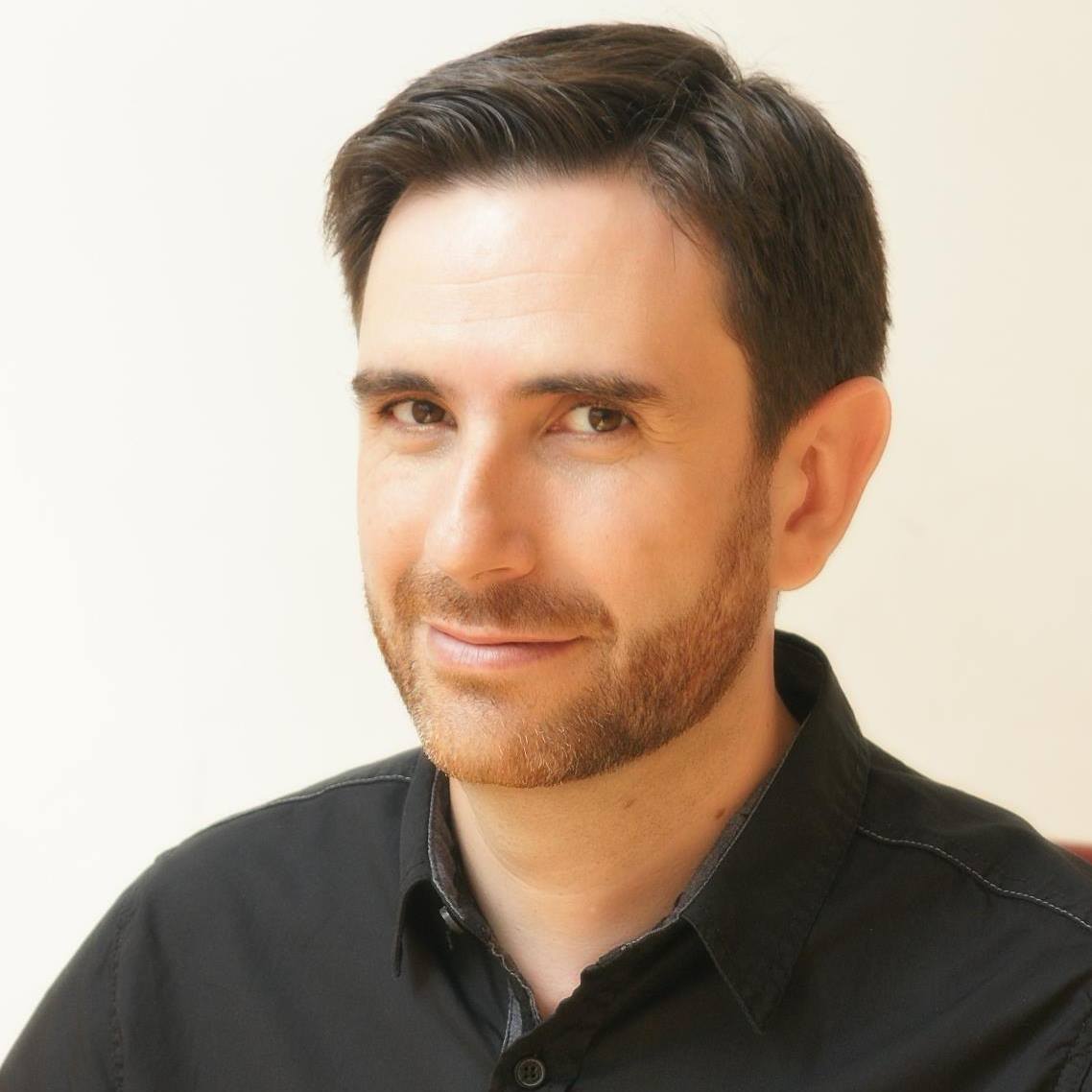 Born in La Plata, Argentina and brought up on Tangos by parents who were ardent devotees of the national dance (tangueros), Hernan discovered his passion for the violin at the age of four.
After studying music at the Provincial Conservatory of La Plata, Hernan came to Europe to continue his music education with Simon Heyerick and Roberto Sawicki in Lyon and Geneva.
He studied the Baroque violin in Geneva with Florence Malgoire and under her guidance joined four orchestras: "Le Moment Baroque" in Neuchâtel, the "Ensemble Baroque du Léman",
the "Ensemble Música Poetica" in Annecy and the "Ensemble Elyma" led by Gabriel Garrido.
Mindful of his origins, Hernan plays in the "Mariachi Quetzal" (traditional Mexican music)
at receptions, weddings and other events here in our region.
After completing his training, Hernan decided to round out to his life as a performer by becoming a teacher.
This enables him to pass on his passion for music and to experience the intense satisfaction of seeing his students make progress.
Ludissima's philosophy and methods focused on enjoyable and personalized learning are fully in tune with Hernan's own vision and approach to playing the violin.
~ Christian Goza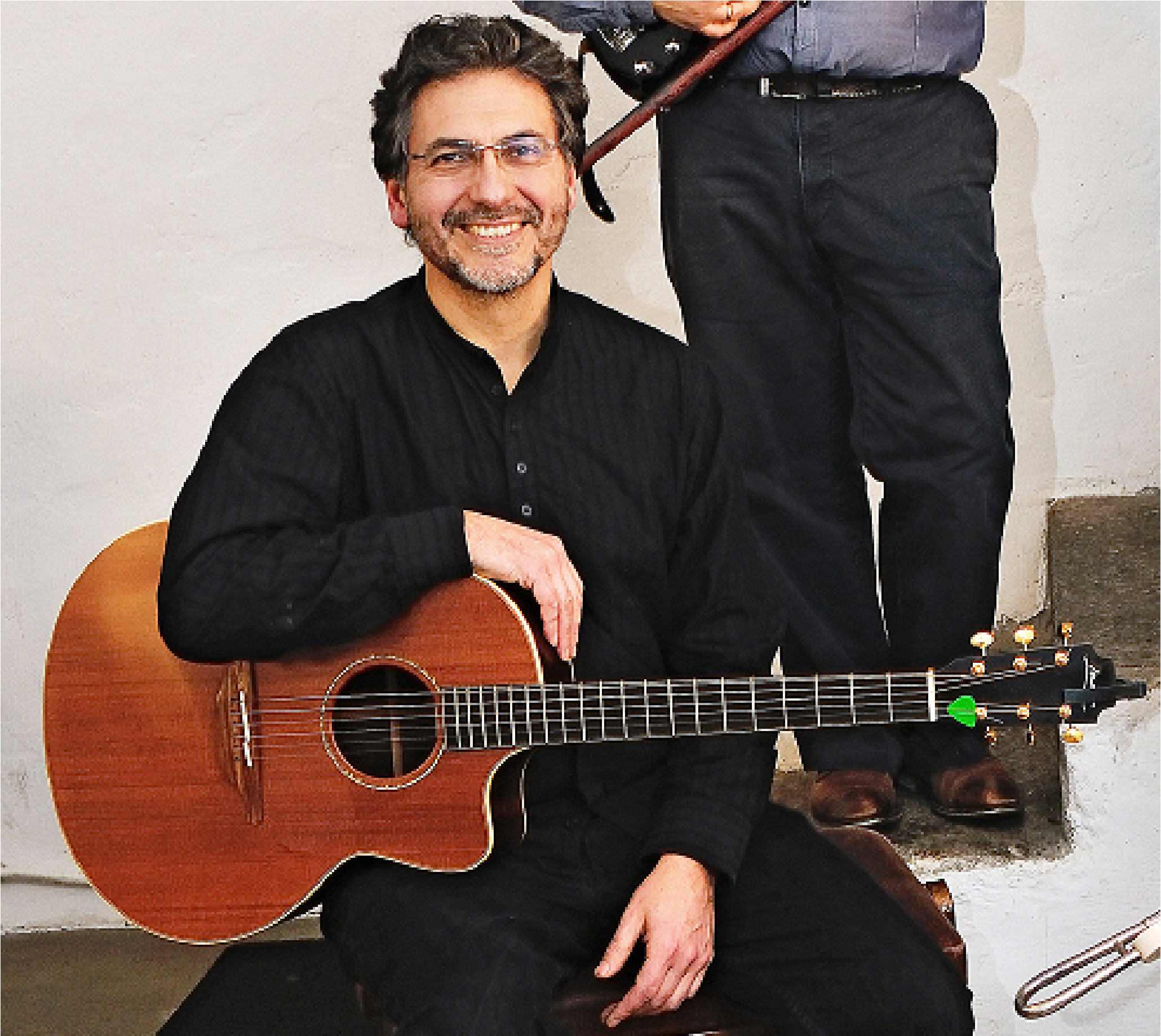 From Santiago du Chili, Christian arrived in Geneva With his classical guitarist diplôma in hand granted by his professor, Fernando Carrasco. To this, he added 2 new instruments : Flute and Saxophone Alto & Soprano.
Christian, not stopped by his classical background, openned himself and was attracted to acquire all style of music ranging from Pop, Jazz, South American folksongs, Celtic music and so on…
He dedicates himself to the passion he has for the worldmusic types.
Christian enchants his public playing into various groups, such as Mariachi Quetzal and Quilapayun respectively Mexican and Andean folksongs as well as new Chilian music and also within The « Fools », a celtic musical group.
He teaches Guitar in all its facets ; Flute, Saxopphone and also several South American instruments (Quena, Pan's flute, Charango and Venezuelian Cuatro..
Joining the Ludissima Team is very natural for Christian as, as he says in his own words « I am to be part of the Ludissima Academy because I fully adhere to its teaching philosophy which is totally in With my own conception of teaching music. »
~ Scott Terzaghi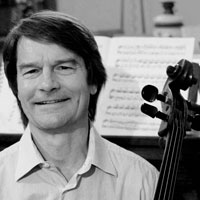 From the USA, where he began the cello at age 8, to New Zealand where he received a Queen Elizabeth II Arts Council grant for further study, Scott Terzaghi travelled to Europe to finish his musical training, first in Paris with Radu Aldulescu, then in Geneva with Pierre Fournier and Guy Fallot at the Conservatoire de Genève.
To his permanent appointments as principal cello with the Orchestre Philharmonique de Nice (France), principal cello with the Orquesta Ciudad de Granada (Spain) and principal cello with the Orchestra del Teatro Bellini di Catania (Italy) can be added his solo concerto performances with orchestras in France, Spain, Italy, New Zealand and Morocco.
Scott has performed many cello and piano recitals in those same countries as well as in Switzerland, Japan, Greece and Lithuania. He has recorded a large number of sonatas and trios for Radio New Zealand–Concert FM and played in film soundtracks (notably An Angel at My Table by Jane Campion).
Scott also twice held the position of Lecturer in Cello at the University of Otago in Dunedin, New Zealand (1982-1983 and 1999-2001).
He teaches in French, English and Italian.
"I am pleased to join Ludissima as the school's pedagogical approach marries the joy of making music to the learning of the skills needed to do so—a philosophy that meets my own conception of teaching."